Are you looking for a top-notch, Bengali transcription and translation service that is accurate, fast, and inexpensive?
You don't have to look any further because AudioTranscription.Org offers the highest rated Bengali transcription service at the lowest possible price.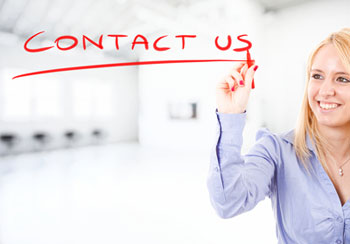 When you choose AudioTranscription.Org, an audio transcription company in San Francisco, California, for your next Bengali transcription and translation project, you will see why so many other people have trusted us to complete their transcripts on time and at a cost almost any budget can afford. And now, because we've partnered with one of the top translation services around, we can also translate your transcript from Bengali into English or nearly any other language.
With AudioTranscription.Org, your transcript will be prepared by professional transcriptionists and translators who do nothing except transcribe and translate audio files day in and day out. Our transcriptionists are fast and accurate, yet our prices are still the lowest among the high quality transcription companies. And, the price we quote you for your Bengali transcription and translation project is the price you will pay; we never add extra fees at the end of your project and there are no hidden charges buried in our quotes either. We're simple, transparent, and easy to work with.
Your satisfaction is absolutely guaranteed. If you are not happy with your transcript for any reason, simply let us know and we will redo it at no extra charge.
Because of the high quality transcriptionists and translators we employ, we guarantee your transcripts will be +98% accurate. You will not find errors in spelling or formatting in your transcript and it'll reflect the original audio file as closely as possible.
We have what it takes to make your next Bengali transcription and translation project very successful so contact us today and one of our professional and friendly accounts managers will give you a free quote.
---