Still searching for a Spanish transcription and translation service to transcribe your files quickly, accurately and without charging you a fortune?
We offer the highest quality, most accurate transcription service and the absolute lowest price among all top-notch transcription companies.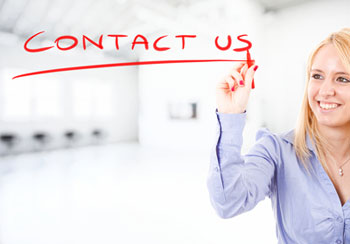 AudioTranscription.Org, a top-tier audio transcription company headquartered in San Francisco, California, has partnered with a leading organization to deliver you amazing Spanish transcription and translation results. Your Spanish language projects will be handled as professionally and as accurately as AudioTranscripion.Org has handled English to English transcription projects since the day it was founded.
If you need accurate Spanish transcription and translation services prepared by the most experienced transcriptionists and translators in the industry, you need to strongly consider us as an option. AudioTranscription.Org has found the top Spanish translators and transcriptionists and, should you need us to work with audio or video files in other languages, we have the resources to do so. Simply let your account manager know how we can best support your organization and we'll make it happen.
We are so sure that we offer the most accurate transcription services at the absolute lowest prices that we guarantee you will be happy with the transcripts we produce for you. If for some reason you are not happy with the transcription services offered by our experienced, professional team, we will redo your transcripts at no extra cost.
Along with our satisfaction guarantee, we also guarantee you a 98% accuracy rate. How do we make such bold guarantees? It's not only because we know how experienced and highly trained our transcriptionists are, but also because every transcription project we complete is sent to a member of our professional proofreading team to be reviewed for accuracy, grammar, formatting and spelling errors.
We are completely up front about our pricing, so you will never have to guess how much your audio or video transcripts will cost. When you request a quote from us, you will receive the upfront, transparent pricing we have always offered.
But that's not all…
We will even let you try our transcription services at absolutely no cost to you! We are happy to give you a free sample of our work, so you will know the high quality results you can expect when you choose AudioTranscription.Org to handle your Spanish transcription and translation work.
---