Having trouble finding a Tamil transcription and translation service that is quick, accurate, and affordable?
Say goodbye to those troubles today. AudioTranscription.Org is exactly what you have been looking for.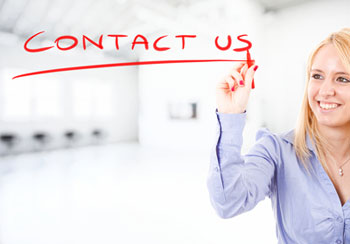 You might think it would be difficult to find an inexpensive audio transcription service that can transcribe and translate to and from Tamil, but you've found it. Operating out of San Francisco, California, AudioTranscription.Org has become one of the transcription industry's top providers. Now that we have partnered with a world-class translation service, you can expect the same high-quality, accurate transcription services we have always provided for our clients. You can now have your transcripts prepared in Tamil and in many other languages as well and you can expect them to be as accurate and professional as the English to English transcripts we have been providing for years.
Your Tamil transcription and translation project is guaranteed to be +98% accurate and will be thoroughly proofread by a member of our professional proofreading team, so you can be sure there won't be any errors in spelling or formatting.
We are so sure you are going to love the Tamil transcription and translation services we offer that we would like to provide you with a free sample of our work. We know that once you see for yourself how quickly and accurately we can transcribe your audio and video files, you will never again have to worry about trying to find a reputable transcription service that won't charge you huge fees.
Don't waste any more time trying to find a high-quality, low-cost Tamil transcription and translation service. The professional transcriptionists and translators at AudioTranscription.Org make a living transcribing and translating audio and video files so they're incredibly fast and exceptionally accurate. Remember: Your satisfaction is always guaranteed. That means we will redo your Tamil transcription project at absolutely no cost to you if you are unhappy with it for any reason.
Contact us today to get started. One of our helpful account managers will be happy to give you a quote on your next transcription project as well as a free sample, if you would like.
---