If you need top-quality Urdu transcription and translation, look no further.
AudioTranscription.Org now offers transcription and translation in Urdu and many other languages.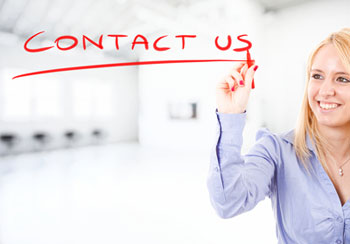 Have you been looking all over the Internet for a highly reputable audio transcription service that can transcribe your Urdu audio and video files? We're happy to tell you that your search is over. Based out of San Francisco, California, AudioTranscription.Org has partnered with one of the industry's highest-rated translation services and can complete your Urdu transcription and translation projects quickly, accurately, and at a very low price.
In fact, our prices are the lowest you'll find among all top-ranked transcription services and we will give you an accurate quote before we start your project. Many transcription companies give you one quote before they start your transcription project, but once it is complete they tack on all kinds of extra fees they didn't tell you about and your project ends up being far more expensive than you thought it would be. With AudioTranscription.Org, there are no surprises. Your Urdu transcription and translation project will cost exactly what we quote you before we begin.
We guarantee you'll be completely satisfied with your transcripts. If for some reason you are unhappy with your transcripts, simply let us know and we will gladly redo them at no additional cost to you. Your transcripts are also guaranteed to be +98% accurate. We have a team of professional proofreaders who will proofread your Urdu transcription and translation projects, so you can be sure there won't be any errors. Our proofreaders check for things like accuracy, spelling errors, and formatting errors.
We will even give you a free sample of our transcription and translation work, so you'll know how amazing our services are. Contact us today and let one of our helpful account managers answer any questions you have or provide you with a free sample.
---