Did you know you can get the best, most accurate Thai transcription and translation at a great price?
AudioTranscription.Org makes this possible for clients every day.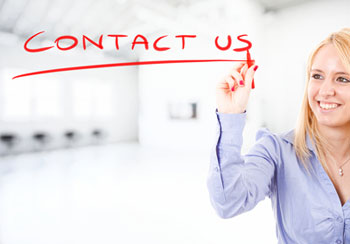 We have always offered top-notch English to English transcription and, because we have partnered with one of the world's top translation organizations, you can get high-quality, accurate Thai transcription and translation services from us too. We aren't stopping there; AudioTranscription.Org can now produce transcripts in almost any language you'd like.
Located in gorgeous San Francisco, California, AudioTranscription.Org offers the lowest prices among the top transcription companies and our transcriptionists and translators are some of the industry's most talented and most professional.
You may not know it, but because we pride ourselves on offering the most accurate transcription and translation services, we also employ a team of professional proofreaders who review each and every transcript we complete. This is why we can guarantee that your Thai transcription and translation projects will be +98% accurate, one of the highest accuracy rates offered by any audio transcription service. Would you like to see what we mean before you have us prepare your full transcripts? We are happy to offer you a free sample of our transcription work so you can do just that.
Your satisfaction is our highest priority and that's why we guarantee you will be completely satisfied with your transcripts. If for some reason you're not, we will gladly redo your transcripts at no additional cost.
When you choose AudioTranscription.Org for your Thai transcription and translation project, you will get an accurate quote for your project and there won't be any surprises or hidden charges when your project is complete. The amount we quote you is the amount you'll pay. It's that simple.
Contact us today to get started. One of our professional account managers will answer all of your questions. If you'd like a free sample, simply let us know.
---