Fast, accurate, French transcription and translation is right at your fingertips.
Our professional transcriptionists and translators will handle your next audio transcription project with an accuracy rate and low price that you won't find anywhere else.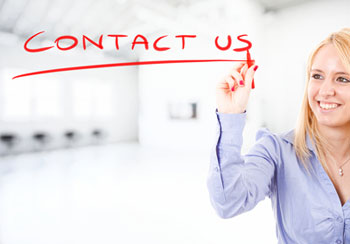 Located in San Francisco, California, AudioTranscription.Org has partnered with a great organization to ensure your French transcription needs will be met with the same high level of English to English transcription you're used to.
We only employ the industry's most professional and highly experienced transcriptionists and now we've found the top translators in the industry as well. This means we will prepare your transcripts in French or any other language you require. Simply let us know how we can best support your team's goals. We're here to help.
When your transcription project is handled by our skilled transcriptionists and translators, you'll be backed by our satisfaction guarantee. That means that if you are not completely satisfied with your transcripts for any reason at all, we will redo them for you at no extra cost. In addition, your French transcription project will be 98% accurate, an accuracy rate not guaranteed by many other transcription companies. Every transcript we prepare for you will be sent to our team of professional proofreaders to be checked for spelling, accuracy and formatting. That means that when you see the final version, you'll know it's accurate and free of errors.
Wouldn't it be great if you never had to guess how much your transcription projects will cost?
AudioTranscription.Org eliminates every bit of guesswork for you! We'll let you know up front how much your project will cost.
Want to try our French language transcription and translation services for free? No problem! We would be more than happy to give you a free sample of our transcription and translation work so you can get a snapshot of our quality.
---