Do you need Korean transcription or translation services, but you don't want to spend a fortune?
AudioTranscription.Org can help.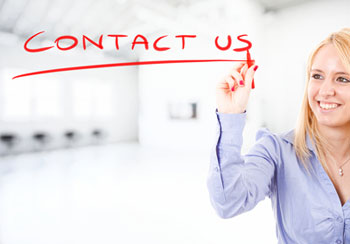 Located in San Francisco, California, AudioTranscription.Org, one of the industry's top audio transcription services, will prepare your Korean transcription and translation project faster than anyone else and we will do so without charging you a fortune. AudioTranscription.Org has established a partnership with one of the world's highest rated translation companies. Through this partnership, we can extend our world class transcription services to nearly anyone on Earth.
Whether you need Korean transcription and translation services or you need your transcript prepared in another language, you should expect the highest levels of accuracy and professionalism; it's the same high quality, customer-oriented service we've always offered. Now, we can simply offer it to more people in more places.
We will give you an upfront quote for your transcription project, so you'll know just how inexpensive your Korean transcription and translation project will be before we get to work. By offering you this kind of transparent pricing, you won't have to worry about whether or not your transcripts will cost way more than you intended to spend. With AudioTranscription.Org, there are no surprises.
You can be sure that your transcripts will extremely accurate as well. We guarantee an accuracy rate of +98% and your complete satisfaction is guaranteed too; if you are not happy with your transcripts for any reason, let us know and we will redo them at no extra charge.
We'll even give you a free sample of our Korean transcription and translation work, so you can try us before you decide you like us. Contact us today and one of our helpful account managers will arrange for you to receive your free sample.
---