Do you need to save time and money on your next Hindi transcription or translation project?
It might seem too good to be true, but you can actually get your transcription and translation project completed and save both time and money. Here's how…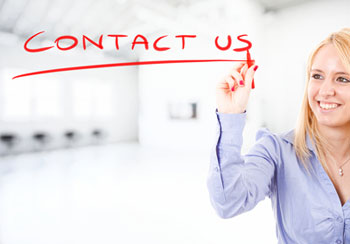 You probably already know, either because you've used our service in the past, or you've heard from someone who has, that AudioTranscription.Org, a transcription company in San Francisco, California, delivers some of the highest quality, lowest priced English transcripts the industry has to offer. Now, we've partnered with one of the top translation organizations in the world and we can transcribe your Hindi audio and video files while offering the same high level of customer service and industry knowledge we've always extended to our clients.
Your Hindi transcription and translation project is guaranteed to be +98% accurate. Also, if for some reason you are unhappy with a transcript, we will redo it for free. That's our promise to you.
You could transcribe your own Hindi audio and video files, but our experts transcribe and translate each and every single day and can help alleviate the heavy burden of completing your project in-house. They are fast, accurate, and dedicated. We know you have other important things to get done; why not let our professionals handle it and save you time, money, and frustration?
With AudioTranscription.Org's upfront, transparent pricing, you will never have to guess how much your transcripts will cost or worry that your project may go over budget. You'll also never be charged any hidden fees or sneaky extra costs.
Contact us today and we will provide you with a free sample of our Hindi transcription and translation work. We will also give you a free price quote and answer any questions you have.
Don't waste any more time or money on transcription and translation services that don't deliver what they promise. Trust the people that stand behind their work: AudioTranscription.Org. Because, when it comes to transcription, speed and accuracy shouldn't cost extra.
---