Your Portuguese transcription and translation projects can be done quickly, accurately, and inexpensively.
The professional transcriptionists at AudioTranscription.Org are ready to handle your next transcription and translation project and your satisfaction is guaranteed.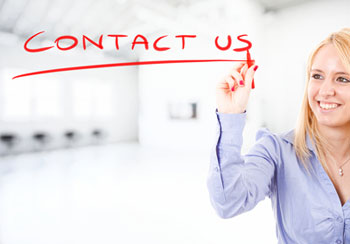 Operating out of San Francisco, California, AudioTranscription.Org, one of the highest rated audio transcription companies on the Internet, has always offered top-notch English transcription services at a price that can't be beat. Now, we have partnered with one of the Internet's best translation services and not only can we complete your English to English transcription projects, we can also complete your Portuguese transcription and translation projects too — and we will do so with the same professionalism and customer-oriented service we have always offered.
We guarantee your transcripts will be +98% accurate and free of any formatting or spelling errors. We employ a team of professional proofreaders (most of whom are retired college professors and newspaper editors) who proofread every transcript we prepare so you can be sure your transcripts will be error-free.
We are so confident you will love the Portuguese transcription and translation services we provide that we would be happy to give you a free sample of our work. All you have to do is ask us.
Don't waste your time looking for a less expensive top-notch Portuguese transcription and translation service. You can look, but we guarantee you won't find the caliber of work our transcriptionists and translators provide at a lower price than what we can offer you.
We will give you an accurate quote and won't surprise you with any hidden fees or extra charges when your project is complete. When it comes to Portuguese transcription and translation, we have everything needed to make your next project a huge success. The only thing missing is your audio files.
Contact us today and one of our experienced account managers will give you a simple price quote and instructions to get started.
---