Do you have important German transcription or translation needs?
AudioTranscription.Org, the audio transcription company you've come to trust with all of your transcription projects, is now transcribing in German and many other languages.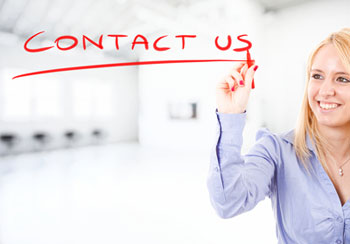 AudioTranscription.Org, located in beautiful San Francisco, California, has partnered with one of the translation industry's top providers and we are ready to handle your next German transcription or translation project with the accuracy and professionalism you've come to expect from us with all of your audio and video transcription needs.
Your satisfaction is guaranteed and our promise still stands: If you are unhappy with your transcription and translation project, let us know and we will gladly redo it for free.
Your German transcription and translation project is also guaranteed to be +98% accurate. Our experienced team of professional proofreaders reviews every transcript we complete to make sure they have no errors in transcription, formatting, or spelling. Remember, we have been transcribing audio and video files for quite some time now so we have gotten very good at completing transcripts quickly and accurately.
And here's the best news…
We want to give you a free sample of our transcription and translation work. We want you to know for sure that AudioTranscription.Org is the right company to choose when it comes to German audio and video transcription and translation. Let us help you take the guesswork out of hiring a transcription company and show you what our professional transcriptionists and translators can do to help you save time and money on your German transcription and translation project.
Contact us today and one of friendly accounts mangers will give you a free quote and help you get started.
---